PEOPLE
Your People over Profit.
It's simple. Most companies don't think twice about pouring money and resources into capital and strategy. When it comes to their people — let's just do a retreat to get them fired up, that should do the trick. But traditional "leadership experiences" don't create lasting change. That's the point.
Start by Creating Internal Leadership Experts
Each leader will be trained how to use the GiANT Toolkit, equipping them to become the leadership experts who transform the sub-cultures of your whole organization.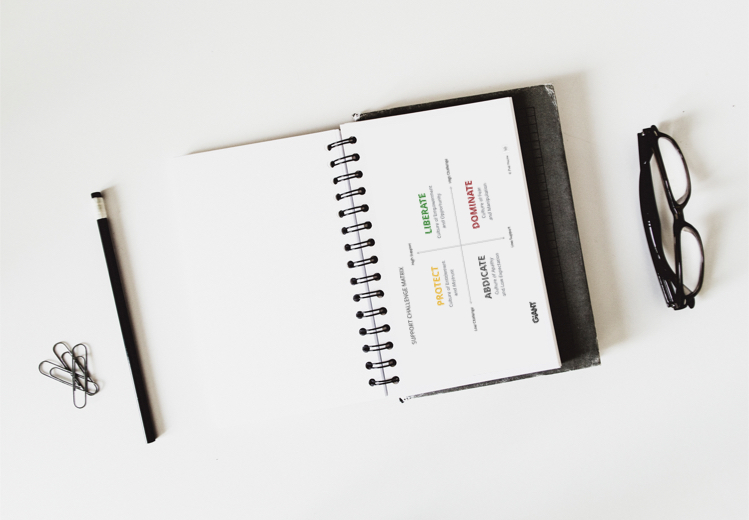 Equip them with Powerful Leadership Tools
Gone are the days when leadership development was simply a "book of the month, "lunch and learn" or the occasional workshop. Your leaders will learn how to use proven leadership tools that are being used all over the world. They cover everything from personality and communication to casting vision and leading change.
Watch them Solve Real Problems.
Remove the barriers that are slowing your teams down and raise the leadership capacity of your entire organization. Your leaders will deepen their understanding of how to use the tools because they are using them with their teams every day.